RBCPC is proud to partner with missions and service opportunities in our community, across the country, and around the globe. We have missions teams that range from our own downtown San Diego to Africa, Asia, and South America. Our missions programs are selected and advocated by our own Elders, and supported by monetary gifts given by the congregation.
Missions Resources
Mission Trip Preparation Information
Egypt Mission Trip School Supply Drive
The 2017 Egypt mission trip team is holding a school supplies drive to help support about 400 students in Egypt, whose families are not able to afford buying school supplies. We are seeking donations of the following items:
- light weight pen/pencil cases
- Crayola or Cra-z-Art 8/pack colored pencils
- stickers for school-age and non-school-age children
For your convenience, there will be a large donation box in the welcome center (main church office,) where you can kindly drop off your donations. The donation box will be available starting Sunday, July 9 and for the next two weeks (until July 23). If you prefer to make a financial contribution to this cause, please make your donation to "Egypt Mission Trip Matt. 25:40 account".
Thank you in advance for participating in meeting the needs of the less fortunate families in Egypt.
Pastor Mofid & the 2017 Egypt Mission Team
Missions We Support
Vida Outreach Ministries is a Christian non-profit organization that partners with local churches in Mexico to expand their evangelism and outreach ministries.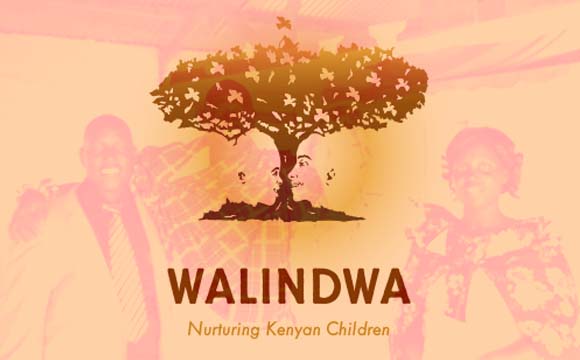 Walindwa is dedicated to improving the quality of life and bringing hope to the children of Kenya and their families by showing God's abundant love and compassion through education, shelter, healthy living, and spreading Christian values.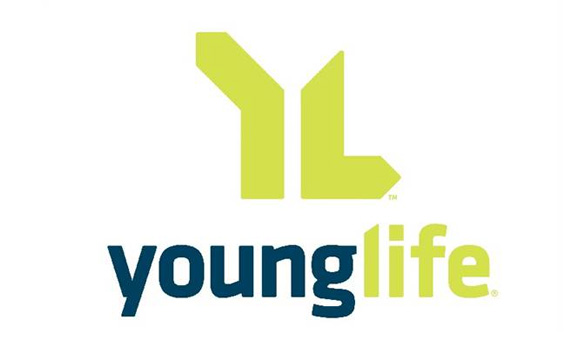 Young Life brings the good news of Jesus Christ into the lives of adolescents with an approach that is respectful of who kids are and hopeful about who they can be.