The High School Ministry at RBCPC (the Highway) is an exciting and dynamic group of students actively seeking God every day. Everyone is welcome. It doesn't take long to get connected! We build relationships while having fun and serving others.
What We Do
Summer camps, winter camps, beach trips, ski trips, car rallies, laser tag, broom ball, rock climbing and "all-nighters" are just some of the great events we do on a regular basis. We take time to serve others each month. Working at food banks and rescue missions, reaching out to the homeless and visiting convalescent homes are some of the ways we share God's love with others. We take four mission trips per year where we serve the needy in the inner-city San Diego area, build homes in Mexico and take a two week summer mission trip to various parts of North and South America! The best way to find out what's going on is to check our calendar or get in touch with our ministry staff.
Highway Events
Forms & Information For Parents
Student Ministries Consent Acknowledgement and Release Form
Mission Trip Risk Release Form
Highway Events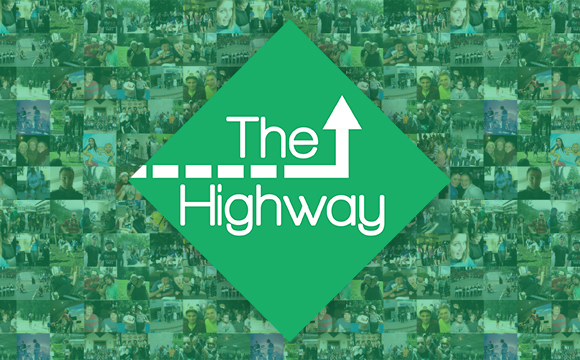 Every Wednesday
,
6:30 PM - 8:00 PM
Come hang out with your friends from the Highway at the church. Food, music, videos, high-energy games, worship with our band, bible study and small group discussion are how we have fun and grow closer to God and to each other! Come build real relationships and learn how Jesus can make a difference in your life! Save to Calendar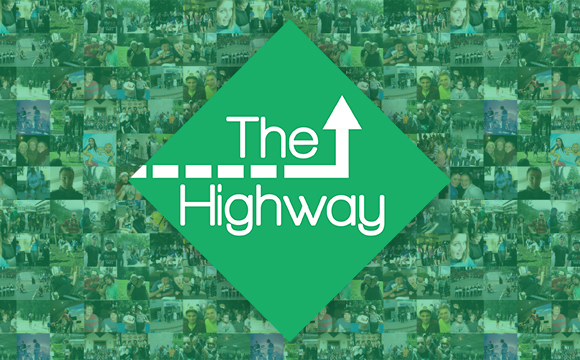 Every Sunday
,
10:00 AM - 11:00 AM
Our Sunday morning worship gathering is a time of fellowship with friends, worship with our student band, and biblical and relevant teaching. You'll have an opportunity to dig deep into God's word and discover how it relates to your life and the things you're dealing with. Save to Calendar
South Dakota Mission Trip 2015
Small Groups
Highway small groups are where we build relationships and grow as followers of Jesus! Small groups exist to give you a group of friends that will encourage, provide support, and help you grow in your relationship with Jesus. Each small group gathering takes time to share, pray and study God's Word together. Our groups are organized by gender and grade level. We invite you to be a part of a Highway small group!
Opportunities to Serve
If you have a heart for teenagers and enjoy spending time with them and encouraging them in their relationships with Jesus, then this ministry may be for you! We are looking for faithful and energetic folks who love the Lord and can relate well with high school students to join our team.
For more information, contact Caden Vanderbyl, , High School Coordinator, (858) 487-0811 x217.